Change language
This web page is also available in swedish language

Click here..
DOWNLOADS
Digital Art
LARS-GUNNAR BODIN WAS A DIGITAL PAINTER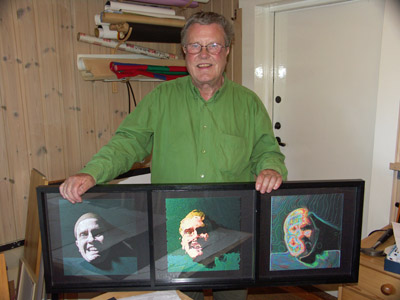 Lars-Gunnar Bodin made his debut as a visual artist in 1960 at Sturegalleriet in Stockholm. He has exhibited his works in various galleries and museums, mostly in collective shows. Bodin was one of the first artists in Sweden to employ digital techniques in order to generate images. During the last five years he has exclusively used the computer for generating his artwork. He is represented with two works in the collection of Museum of Modern Art in Stockholm.
The slide show below shows a selection of digital images that have been created since 2006. The original images have ben printed in various formats (normally 65 cm/90 cm) in limited editions of 5-6 prints on high quality photo paper, canvas, aluminium sheets, etc.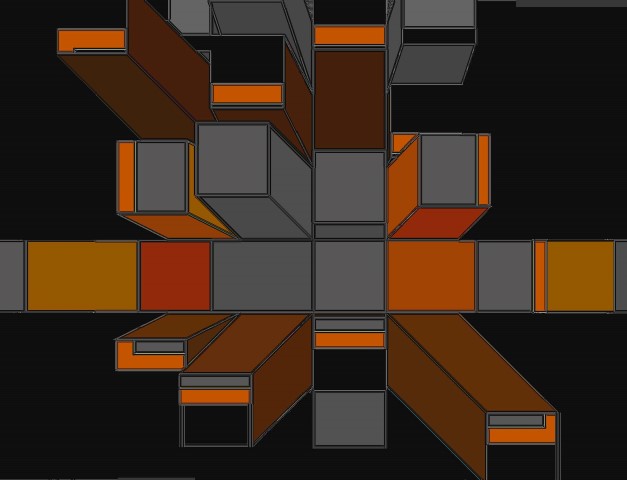 Click the above picture to open a show with 17 digilally composed image creations.
In order to return to this page press the left arrow in the upper left corner.
You can also dowload the pictures in pdf-format and save them on your computer and/or print out them in 800x600 pixels resolution. See DOWNLOADS on the link side.
.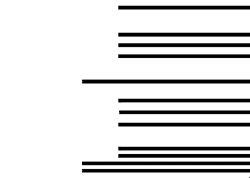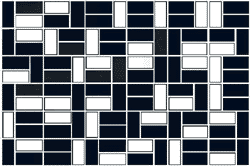 The above older images are often shown on the web as samples of digital art.
.
.
.